Adiga Armory™ CLP is the fruit of over 5-years of R&D efforts in pursuit of creating the world's best firearms care and maintenance product. Our CLP was developed by leveraging our decades of civilian and military small arms experience, as well as our machinery, fabrication and mechanical expertise. It marks a revolutionary shift from the century-old firearms cleaning and maintenance technology that lines the shelves in most big-box stores.
Adiga Armory™ CLP incorporates the most advanced, proprietary blend of synthetic base oils with a hybrid infusion of gentle, but highly-effective solvents. Our CLP is designed to be extra tough on fouling and rust, yet completely safe to use on a vast array of metals, coatings and finishes, as well as most polymers and sealed wood surfaces.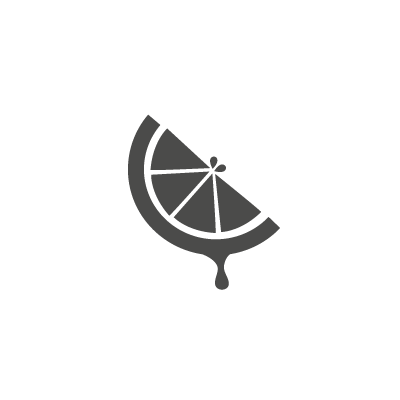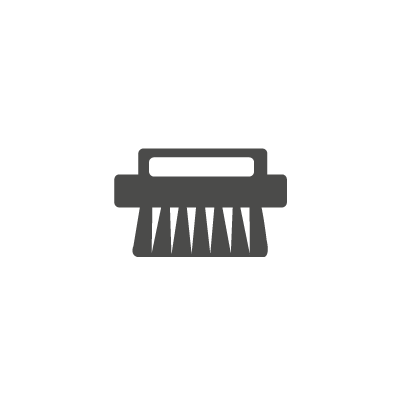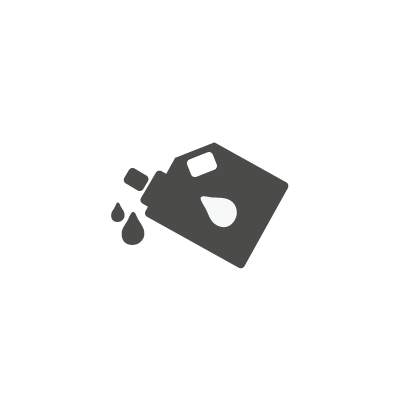 Synthetic Base
Synthetic base oils and polymers remain on surfaces long after the more volatile solvents have evaporated. This leaves a thin, super-tough layer of protection against friction, heat and corrosion. The superior surface adhesion, resilient viscosity and high temperature resistance of synthetic oils result in a longer-lasting, more durable lubricity at temperatures up to 500° F.
Adiga Armory™ Citrus-Powered Synthetic CLP [Cleaner Lubricant Protectant]