Welcome to the Adiga Armory online store! FREE SHIPPING on all orders over $25!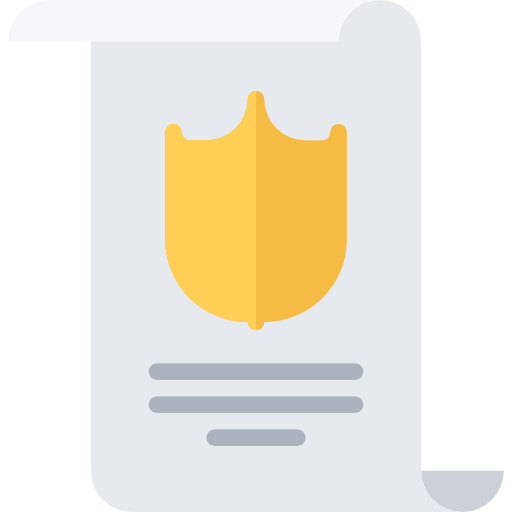 30-Day Satisfaction Guarantee!
Try a bottle for 30-days. If you're not completely satisfied with our CLP, your first bottle is on us.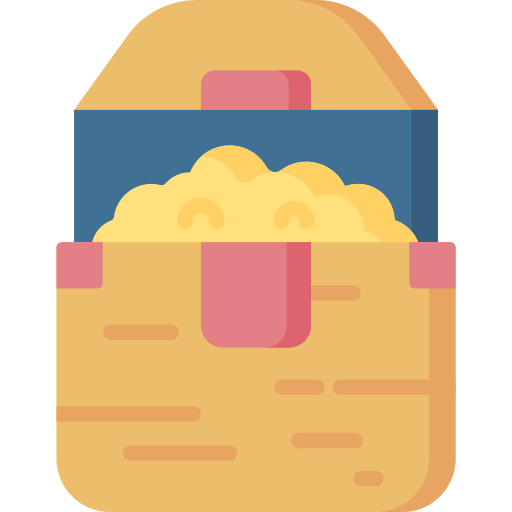 Got Crypto? Save 5%
Break the chains of fiat currency and central banksters. 5% discount on crypto payments applied during checkout.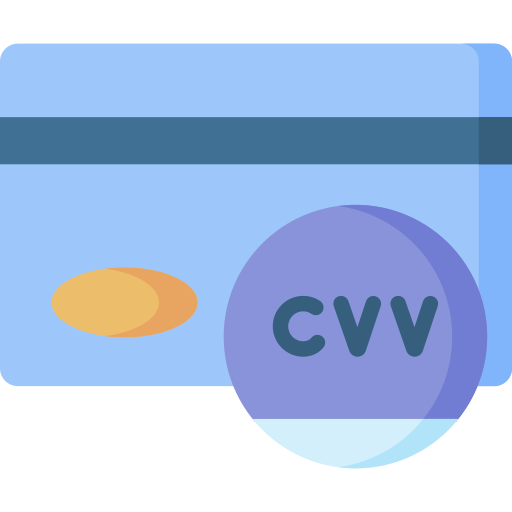 Major Credit Cards
We are actively seeking a viable PayPal replacement. For now, we are still accepting online/card payments through PayPal. You do not need a PayPal account to place an order.
Showing all 3 results