Welcome to the Adiga Armory online store! FREE SHIPPING on all orders over $25!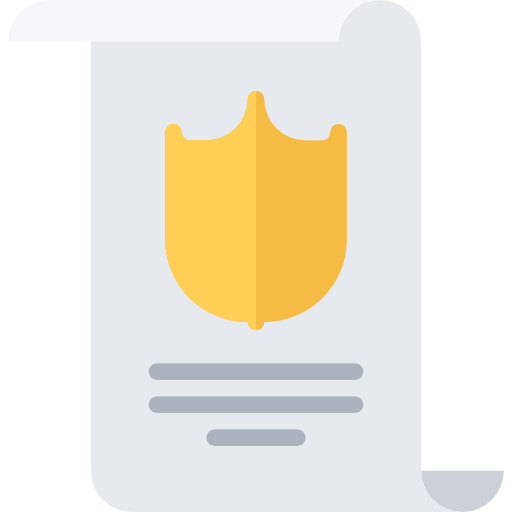 30-Day Satisfaction Guarantee!
Try a bottle for 30-days. If you're not completely satisfied with our CLP, your first bottle is on us.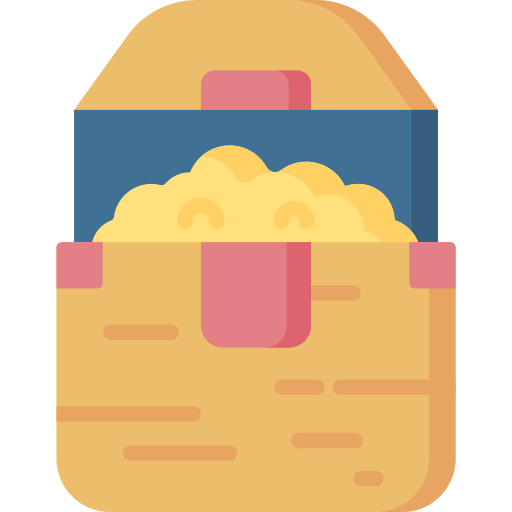 Got Crypto?
Now Accepting Bitcoin and Ethereum payments on all orders with no additional transaction fees.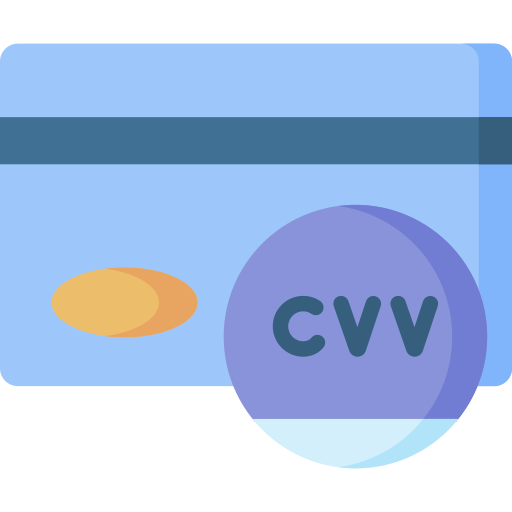 Major Credit Cards
We are actively working on replacing PayPal and it will be gone soon. For now, we are still accepting online/card payments through PayPal. You do not need a PayPal account to place an order.
Showing all 3 results